At Infoblox, we take pride in both corporate philanthropy and in matching employees' giving efforts. We're excited to give these commitments an official name: Infoblox Kind. As the north star for our ESG Program, Kind means making a positive impact on the environment, being socially responsible, encompassing inclusion and diversity as business priorities, and operating our business in an ethical way.
Kind recognizes that our people are the foundations for our vibrant culture. We want Bloxers to feel comfortable bringing their whole selves to work ‒ and to do good in the communities where we live and work.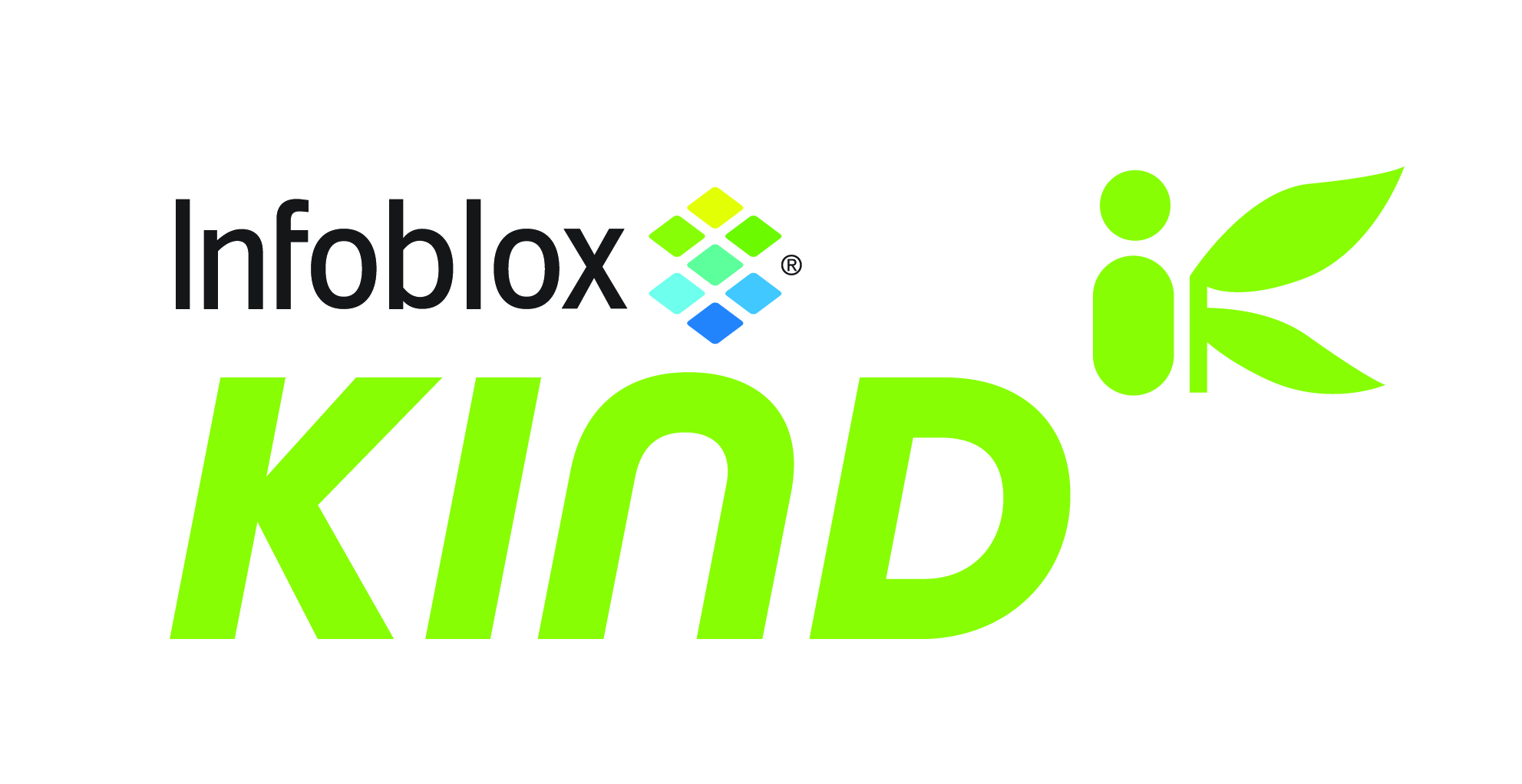 To that end, we have supported a number of ESG causes. From humanitarian responses, including funding COVID relief in India and Hurricane Ida recovery, tree planting campaigns, and growing our employee resource groups (ERGs), we are living our commitment to the principles of sustainability, diversity, equity, and inclusion that map to our corporate values. 
Infoblox Kind carries on our ESG tradition. Under its banner, we will deepen and broaden our work of living these values. We welcome you to join us in supporting organizations that are driving positive change for a kinder world.