Monday, January 18, 2021, is Martin Luther King, Jr. Day, a federal holiday celebrated in the US, and also recognized in countries and communities around the world. This occasion not only commemorates the life, legacy and memory of Dr. King, a civil rights icon whose work changed a nation and inspired people all around the world to solve racial and economic inequalities, but also is a call to service. A core tenet of Dr. King's philosophy was rooted in love and care for one's neighbors as central to the human experience. MLK Day brings us together in support of causes and efforts that help those in need. 
Indeed, the challenges we've all experienced in the past year – a global pandemic, economic uncertainty, and social protest – have been unprecedented. I applaud the resilience and determination of so many who have come together to do their part to make a difference and give of themselves. From the first responders, health care workers, faith leaders, charitable organizations, and essential service workers to individual volunteers, each of us has done our part to help get through these difficult times. I believe this is the legacy of what Dr. King intended when he spoke about being "my brother's keeper."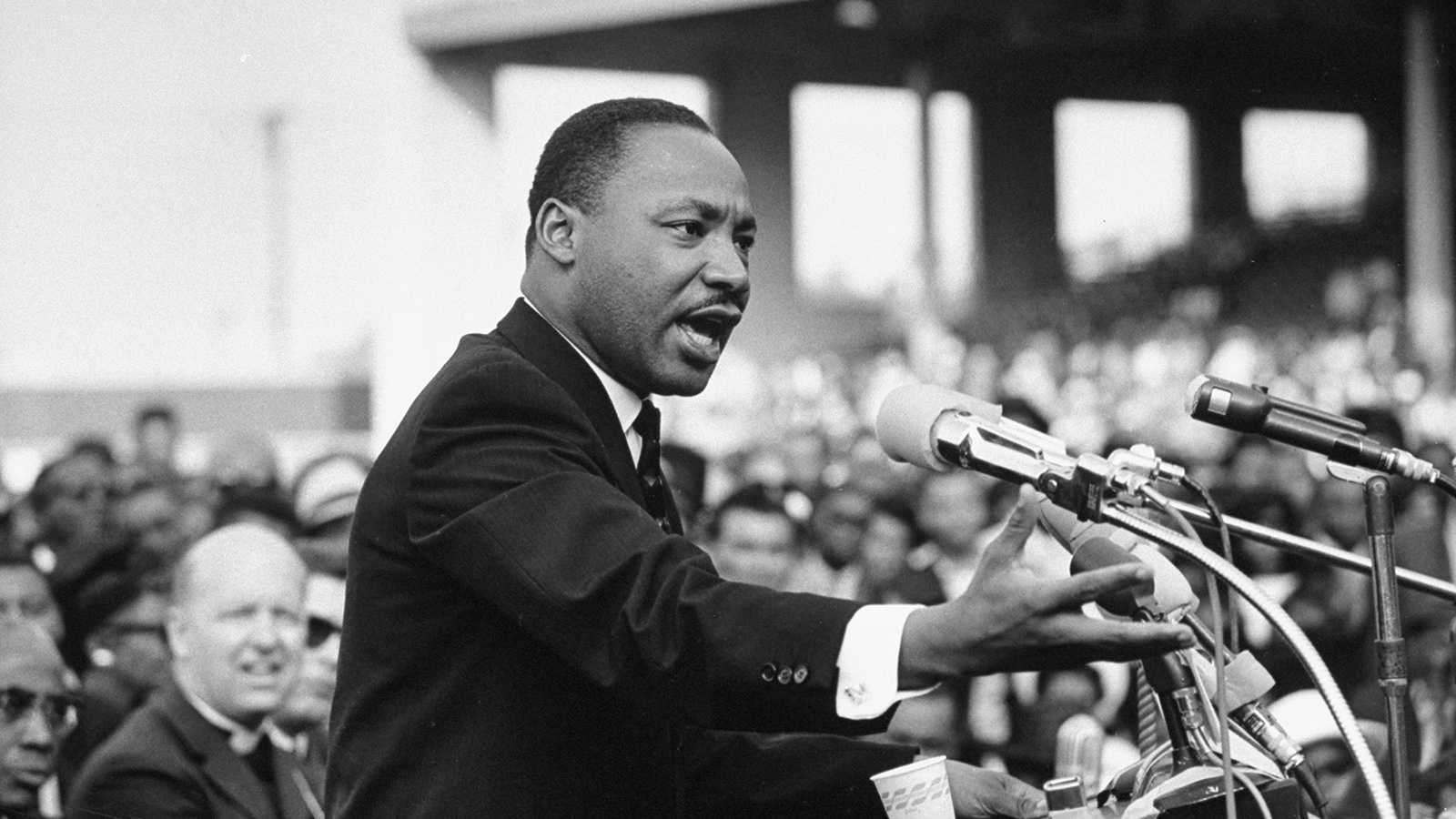 At Infoblox, we proudly celebrate this Martin Luther King, Jr. Day and join our employees in a day of service. We recognize this day as an official paid holiday for all our US employees. We are also providing a 300% match of employee donations to charitable organizations. Diversity, equity and inclusion are enshrined in our core value of respect for others. This is a business imperative for our company. We believe respect for diverse experiences, knowledge and world views strengthens our company. 
I am also proud to announce the formation of our Black Employee Resource Group. BE@Infoblox builds on our past work supporting diversity in our hiring and retention process. The group furthers our commitment to creating a platform for Black voices to be heard inside and outside the company. Along with our other ERGs, we are committed to an environment of trust, fun and respect for others as we achieve our goals.  
With all that has happened, there has never been a more important time to come together and serve those in need. On this Martin Luther King, Jr. Day, let's honor the dream. Together, we can change lives and build communities.  
Please watch this video of me talking with Harry E. Johnson, Sr., president and CEO of The Memorial Foundation, about the creation of the Martin Luther King, Jr. Memorial located in Washington, DC.