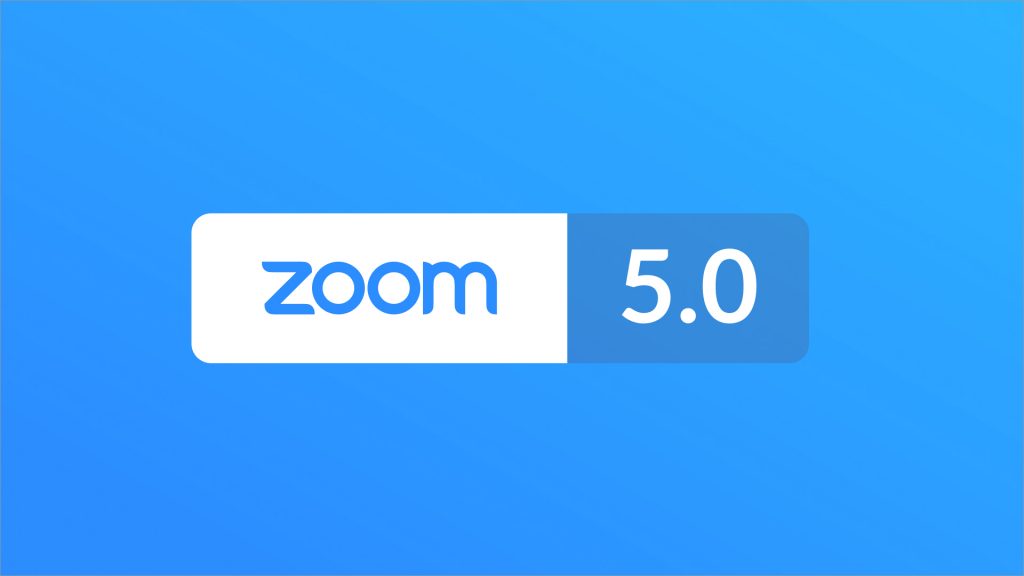 Businesses across the globe have been forced to shift to remote working environments in response to the COVID-19 pandemic. That's why the video conferencing app Zoom has seen such a meteoric rise in users and popularity. According to Zoom, its daily usage has soared from approximately 10 million daily users in December 2019 to over 200 million today.
Cybercriminals have wasted no time exploiting Zoom's surge in popularity, starting with the ridiculous and illegal trend of Zoom-bombing. The company has admirably taken action just as swiftly. Zoom has recently announced robust cybersecurity enhancements with the new Zoom 5.0 update which primarily address Zoom-bombing.
These new features aren't only on the back end, such as support for AES 256-bit GCM encryption. From new default setting updates to more robust host controls, users will have a much easier time securing meetings from Zoom-bombing attacks, even those from unwanted pigs, goats or alpacas. For example, Zoom is now enabling passwords by default for most customers, and IT admins can define password complexity for Zoom business users. There's also a new Security icon that gives meeting participants instant and easy access to important security controls all in one place.
Zoom remains a safe choice that just became much safer. IT teams should take time to understand these important updates and communicate them to their employees. Be sure to use common sense (don't share Zoom meeting links or Personal Meeting IDs), keep the app updated with the latest patches, check security settings, be wary of unsolicited email invitations to Zoom meetings, and follow guidelines about safely hosting meetings to avoid unwanted intruders.