The residents of Jackson, Mississippi (capital of the State) are experiencing a severe water crisis, due in part to the failure of its water system caused by recent storms and subsequent flooding. Consequently, thousands of people are left without access to water for drinking, cooking, bathing, sanitation, and other needs.
Through our InfobloxKIND initiative, along with our Black Employee Resource Group, we partnered with Jackson State University to donate 1,600+ cases of water (approximately 40,000 bottles) to students at the storied HBCU on Tuesday, September 27, 2022. We were honored to be joined by university officials, student leaders, and volunteers. This donation helps JSU students, many of whom are away from home, do not have cars, and may have limited options to access clean drinking water during the crisis. The water was delivered to the JSU campus to campus student residents, faculty, the athletic program, and band department. Volunteers from the Jackson State University Sonic Boom of the South, Mister and Miss JSU, The Student Government Association, The Athletic Department, Kappa Alpha Psi Fraternity (Delta Delta Chapter), and university staff joined Infoblox employees to distribute the water.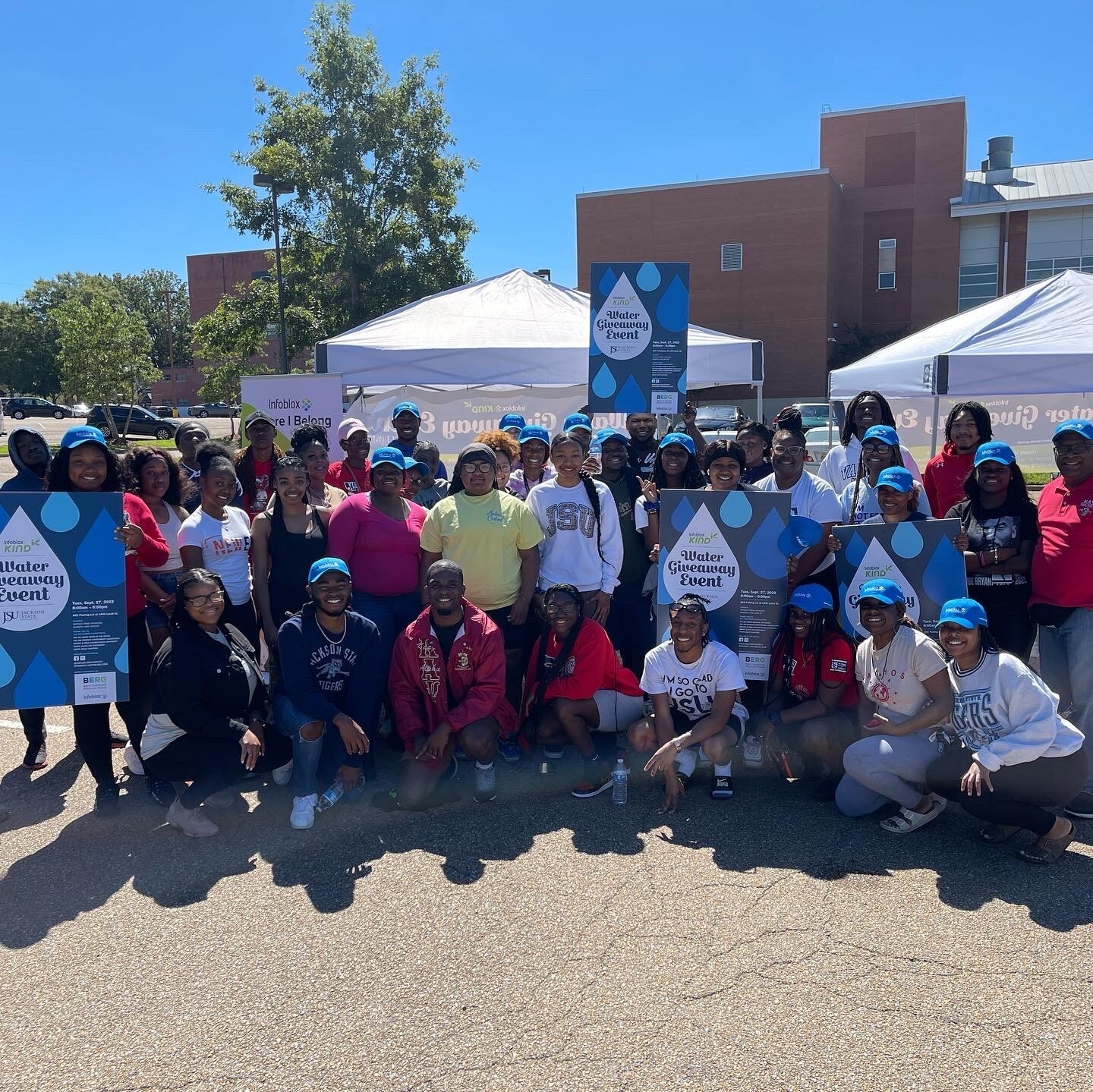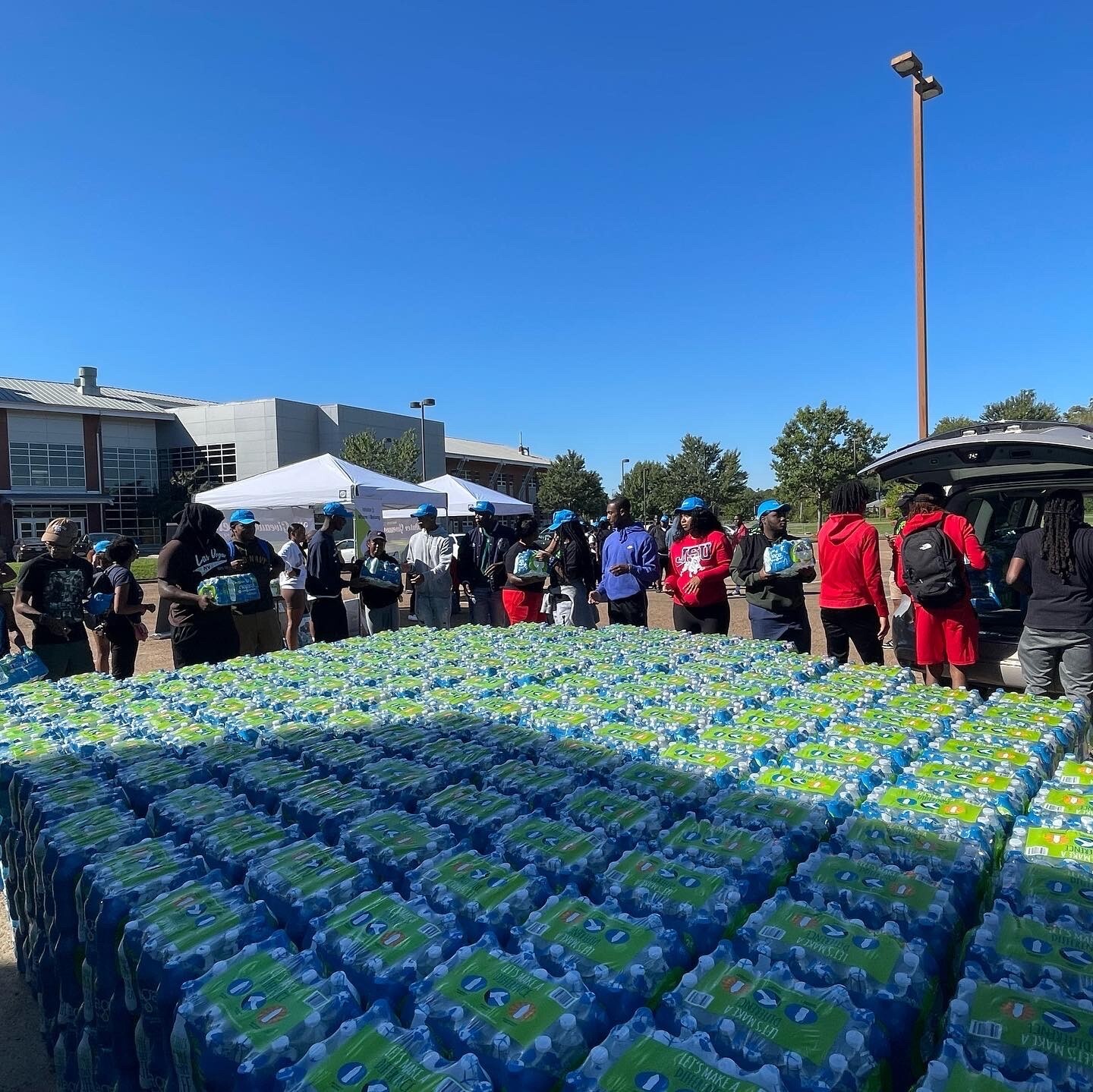 Infoblox is committed to diversity, equity, and inclusion and corporate social responsibility. Our global InfobloxKIND initiative is designed to help support KIND Communities, KIND People and KIND Environment. To learn more about our DEI efforts, visit our website or follow us on social media.