Today is a historic day of celebration for all Americans and for women around the world. 
Kamala Harris has become the first woman and the first American of Black and South Asian ancestry to take the oath of office for this incredibly prestigious job. Her groundbreaking achievement exemplifies that gender and ancestry do not define a person's potential.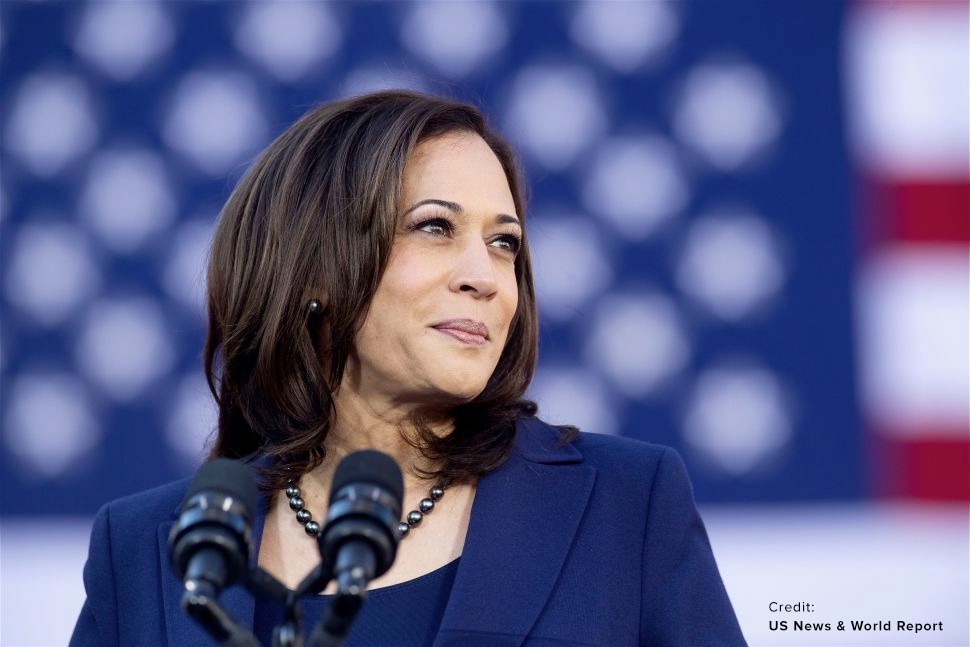 This groundbreaking achievement serves as a powerful reminder that with commitment and perseverance, dreams do come true. Let's all pause to soak in this special moment and give tribute to the many whose fight for women's equality paved the way to today. From Harriet Tubman to Susan B. Anthony, Rosa Parks, Prime Minister Thatcher, Hillary Clinton, Chancellor Merkel, each remarkable woman has shattered the glass ceiling to make this moment possible.
Today, Harris shattered the glass ceiling in attaining the Vice Presidency. I look forward to seeing the many achievements that the next generation of women will make. Let's continue to mentor and pave the way for our young girls so that they too can live their dreams. This is an inspirational reminder to continue mentoring and supporting young girls throughout their academic and work journeys so that they too can follow their dreams.
In the words of our 49th Vice President, "If you are fortunate to have opportunity, it is your duty to make sure other people have those opportunities as well."