Infoblox's latest BloxOne® software gives organizations the ability to choose managing all their DNS, DHCP and IPAM (DDI) infrastructure from the cloud. However, we shouldn't forget about Infoblox's 20+ year history of managing its infrastructure platform, and Infoblox's reliability with best performance in the DDI market up until now. Infoblox continues to innovate. Now adding this new SaaS solutions allows customers to get the best of both the cloud and local solutions.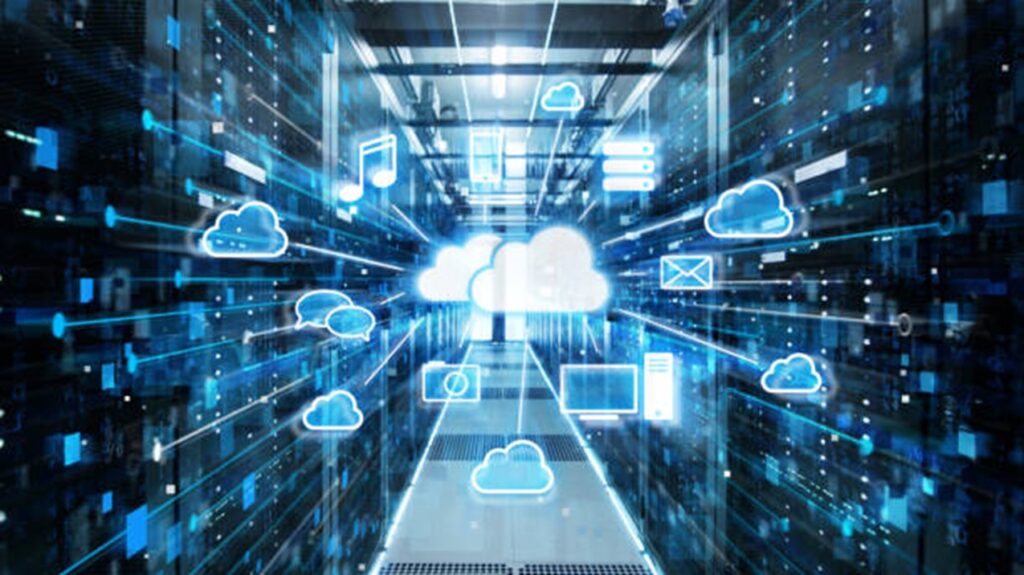 Infoblox's BloxOne® platform is a hybrid DDI and Cybersecurity platform that manages your DDI infrastructure and protects your organization from cyber threats, all from the Cloud. Data from the local machines is forwarded or directly sent to BloxOne® platform and is resolved all in one spot, which provides enterprises scale, flexibility, and reliability. Having a SaaS solution allows for a much more consistent financial market and project where and when you will need to add more bandwidth quickly and easily and all the pesky issues of managing the hardware are handled for you. However, the issue arises when ISP's go down or connection to the providers is revoked or lost for any reason.
Local only solution: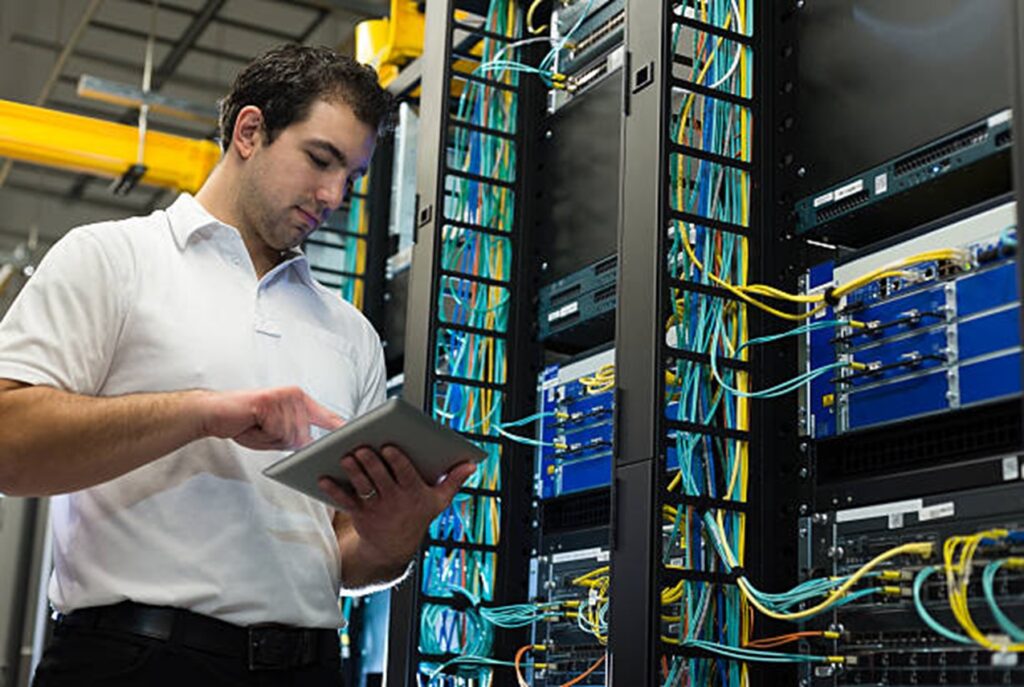 Infoblox NIOS DDI, like Infoblox's BloxOne® platform, is a centrally managed DDI solution that provides a simplified and unified core networking to gain clear insights into the DDI. The crucial difference is that NIOS is located and managed by organizations' local teams. Unlike BloxOne®, NIOS is completely hardware based and everything is controlled and managed by IT teams. This provides more stability for internal infrastructure because organizations can control the direct connection to their appliances without relying on third party ISP's or if a connection is lost to the external network for any reason. The downside of this approach is that it becomes expensive and hard to manage. This also doesn't provide a lot of stability for remote offices if you are trying to save money. When HQ goes down, and if there are not appliances placed in every remote office, everyone goes down. For some organizations, even if HQ goes down, all the local offices and branch locations need to continue to operate.
Hybrid solution: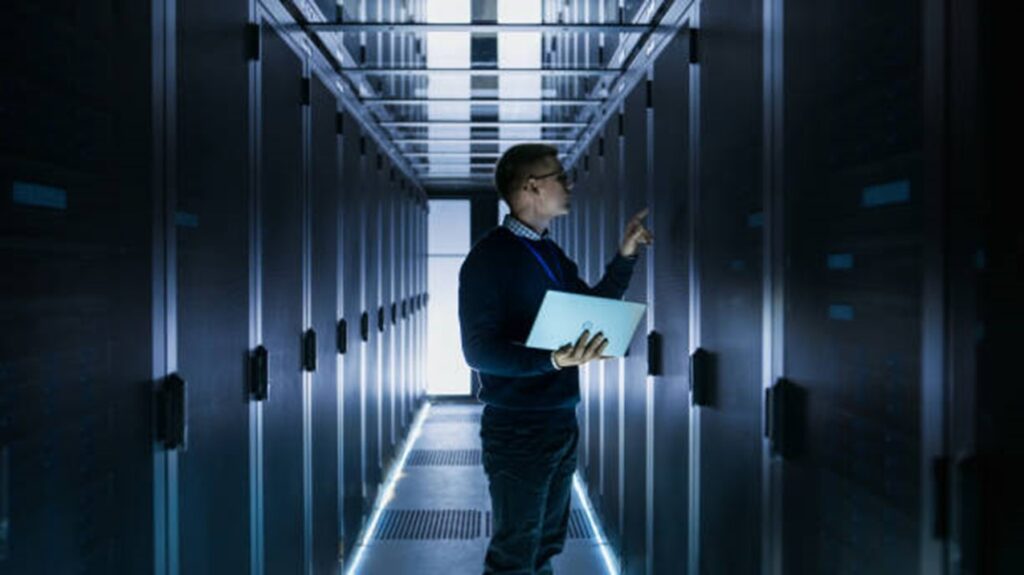 Using Infoblox NIOS DDI with BloxOne® DDI together, you get the best of both worlds. You get to manage hardware where it's needed the most. When ISPs go down or connections fail, your organization gets to continue operating with the internal infrastructure and business continues as usual with Infoblox NIOS DDI. When HQ or major branch offices go down, only those locations are affected and all other branch locations continue to operate like nothing occurred. Moreover, the organization gets to save and spend where needed and where risk requires higher demand.
Things to think about when choosing your solution: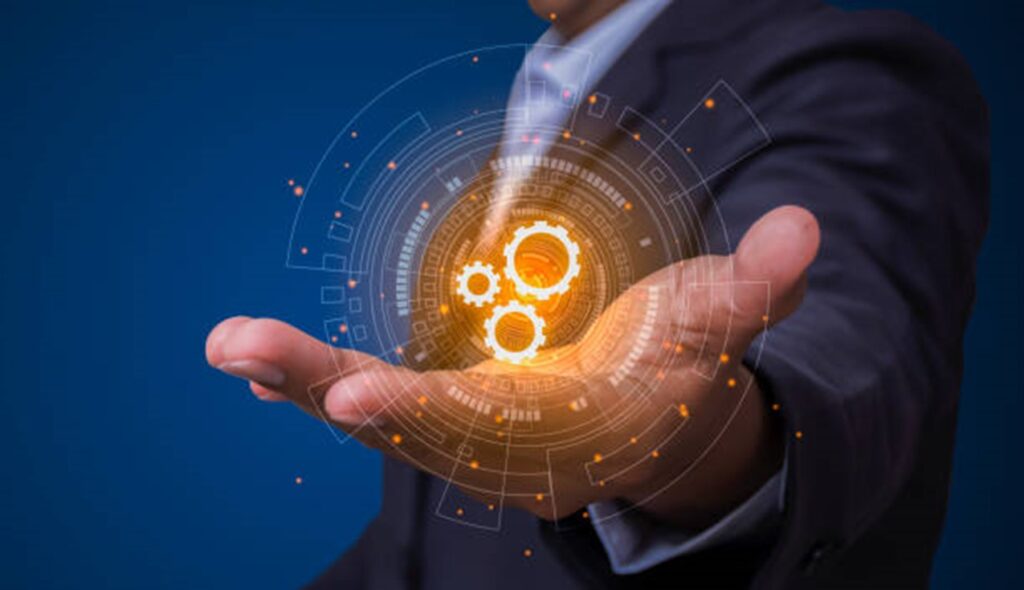 How much loss will result from an outage?

How much loss will cause everything to go down?
How much loss will result if just one or two locations go down?

Should you have fault tolerance?

If one fails, should you send the traffic to another location?

Do you need internet resolutions to maintain business integrity?

Some organizations can operate without access to the internet for a while.

Is speed important?

On premise is faster but cost more to maintain and isn't as detailed with returns.
Cloud is slower but is easier to maintain and is more detailed with returns.

Is this an open checkbook?

Should look at risk and determine the actual cost that DDI outage will cause. Some organizations this could be huge if a missed payment occurs.

Is protection important.

Hackers attack clients through the DNS all the time.
Setting up DNS block lists can prevent attacks.
Setting up too many DNS block lists can cause outages.