Ever heard of the joke that It's a layer 8 issue? It's funny because there are only 7 layers in the network model, and they are saying it's the user's fault to their IT buddies without the user knowing they are talking about them. While it may be a joke, I think many organizations find this is true more times than not. It's so common that the first question many IT support agents ask is "is it plugged in?". regardless of if you work in IT or not, almost everyone has run into issues like this in their profession. One of the most attacked targets in network attacks is the end users themselves. This being considered that users are one of your biggest weak points in the network and security. So, the question comes to what organizations can do to help protect themselves?
Access Control. There are three types of controls, Physical controls (a locked door or fence), administrative controls (company policies and guidelines), and finally technical controls. That last security control with technical controls is what you can use today to help protect your Infoblox BloxOne Cloud resources.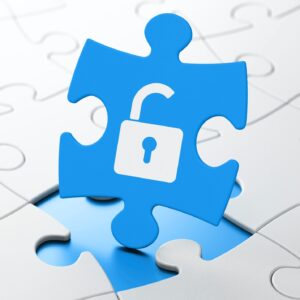 Some organizations are so large and have so many people needing access to specific resources that it's hard to keep track of them all. With BloxOne cloud you may need to give IT team access to the DDI resources, Security team access to the Threat Defense resources, and may need to give third-party developers access to different resources depending on the developing need. Infoblox BloxOne provides you with this capability with role-based policies.
Users are the individual users who you would give access to the environment and the different tools on the BloxOne platform.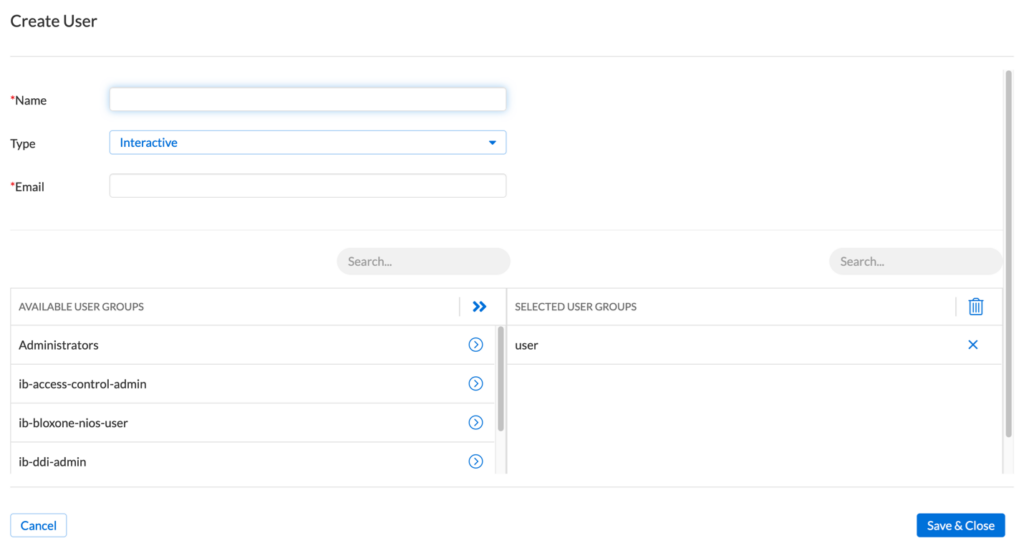 Roles is where organizations can create custom access to different recourses so that everyone can be limited to exactly what they need and nothing more or less.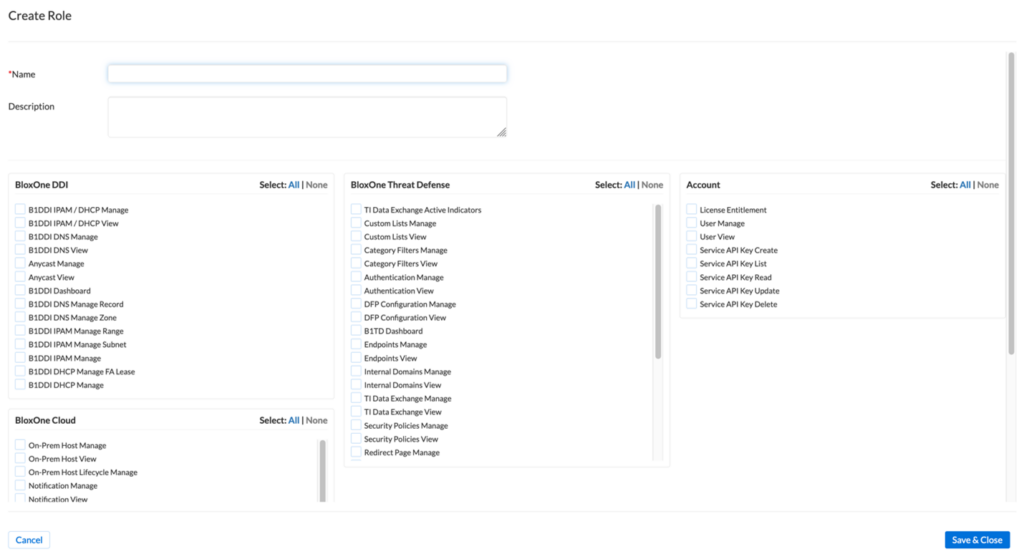 User Groups is where organizations can group hundreds or thousands of users into a single group. Users can also be added to additional groups in the future. Users are not limited to the one group they are placed into.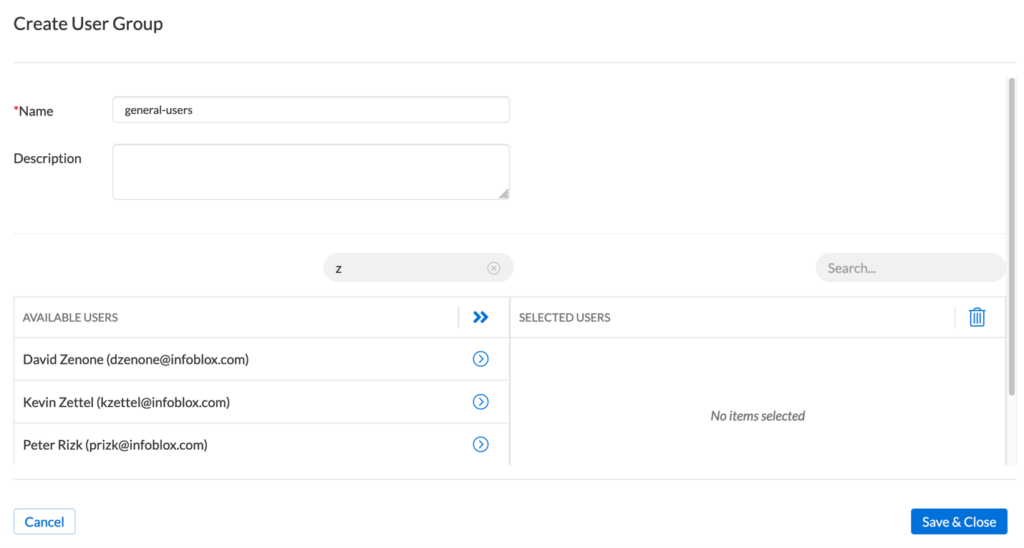 Access Policy is where you can assign the different user groups to different roles.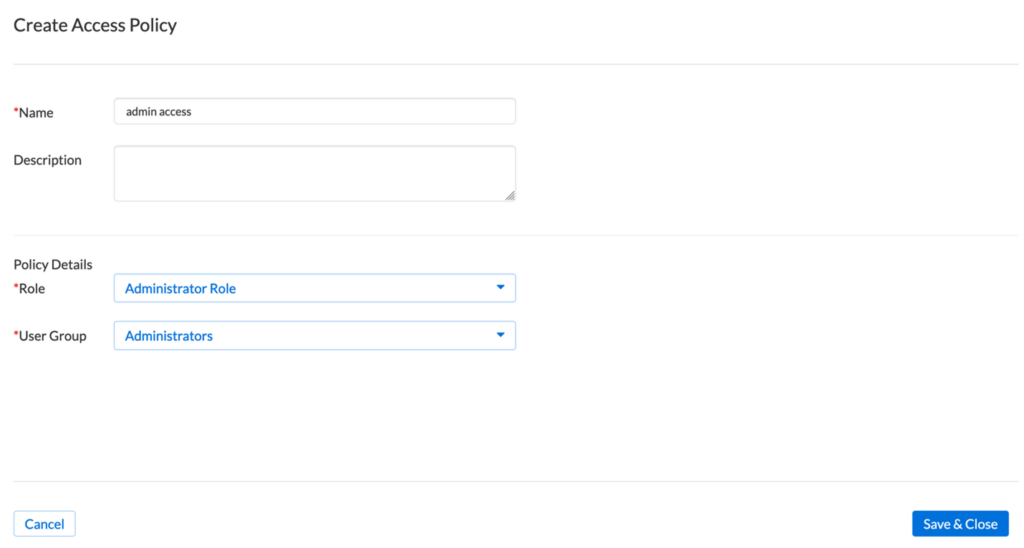 Service API Keys is created because Infoblox understands the importance of automation and API's and keeping your API's secured. With Service API keys, you can limit the time that access to API is allowed.